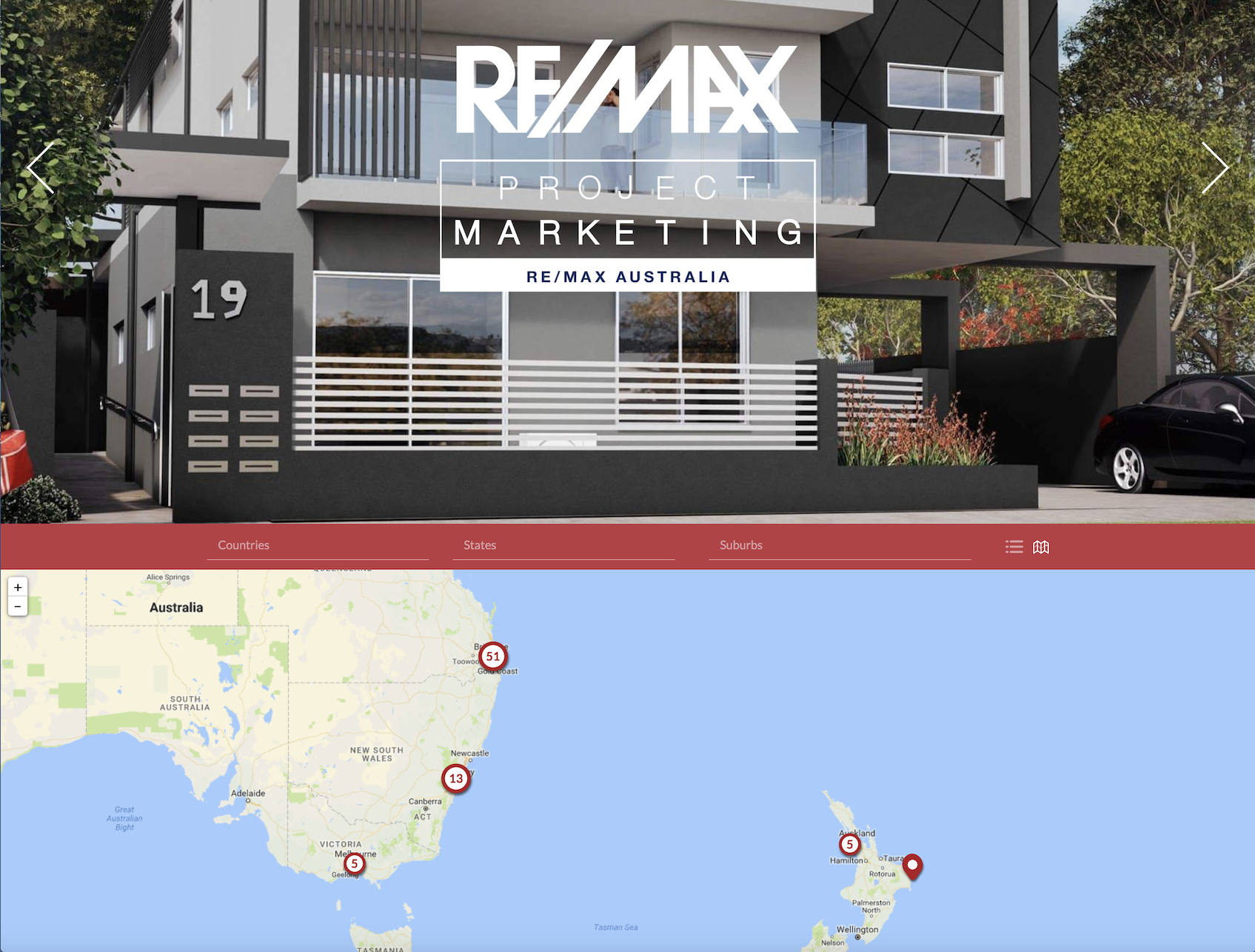 RE/MAX Xtra Project Marketing is dedicated to the professional marketing, promotion and sales of new homes, townhouses, apartments and units in and around Western Sydney. Our dedicated website, www.projects.remax.com.au gives us unique exposure Australia wide. Our global website, www.global.remax.com allows us to advertise your development in 102 countries and territories and in 55 currencies and 48 languages. We bring a world of experience to your project.
"Primarily we are about matching buyers with high quality, brand new properties, where owners and investors can blend a central lifestyle, with the benefits of owning a brand new home. We are about listening carefully to a buyers lifestyle and property needs, and sourcing the best available home to match the buyer wish-list." says Melissa Short Broker/Owner, RE/MAX Xtra Project Marketing.
"Further, we are about working with small and medium scale developers and builders in providing specific advice with regard to upcoming opportunities for renewal and development, plus providing specialist advice on design and aspect, to best meet the requirements of our buyer demographics." says Melissa.
Melissa has had a wealth of experience in Project Marketing having worked with some of Sydney's best known developers since the mid 1980's. Her experience in this field and her hands on no nonsense approach provides xtra insights for both developers and buyers alike. We offer a complete "turn key" package for developers which allows them to do what they do best. Develop quality projects....
Additional services we offer;
3D rendering of you development
3D video renders of your development
3D walk throughs of your development
Scale model of the development
Logo design
Floorplans
Brochures
Location and drone photography and video
On-Site fit out and staffing of display suites
Dedicated website design and hosting for your project
Set up and maintenance of social media for your development
Fence mesh design and printing
Product mix
Aspect and positioning
Fixtures and finishings
Pre-marketing preparation
Upcoming trends
Buyer demographics