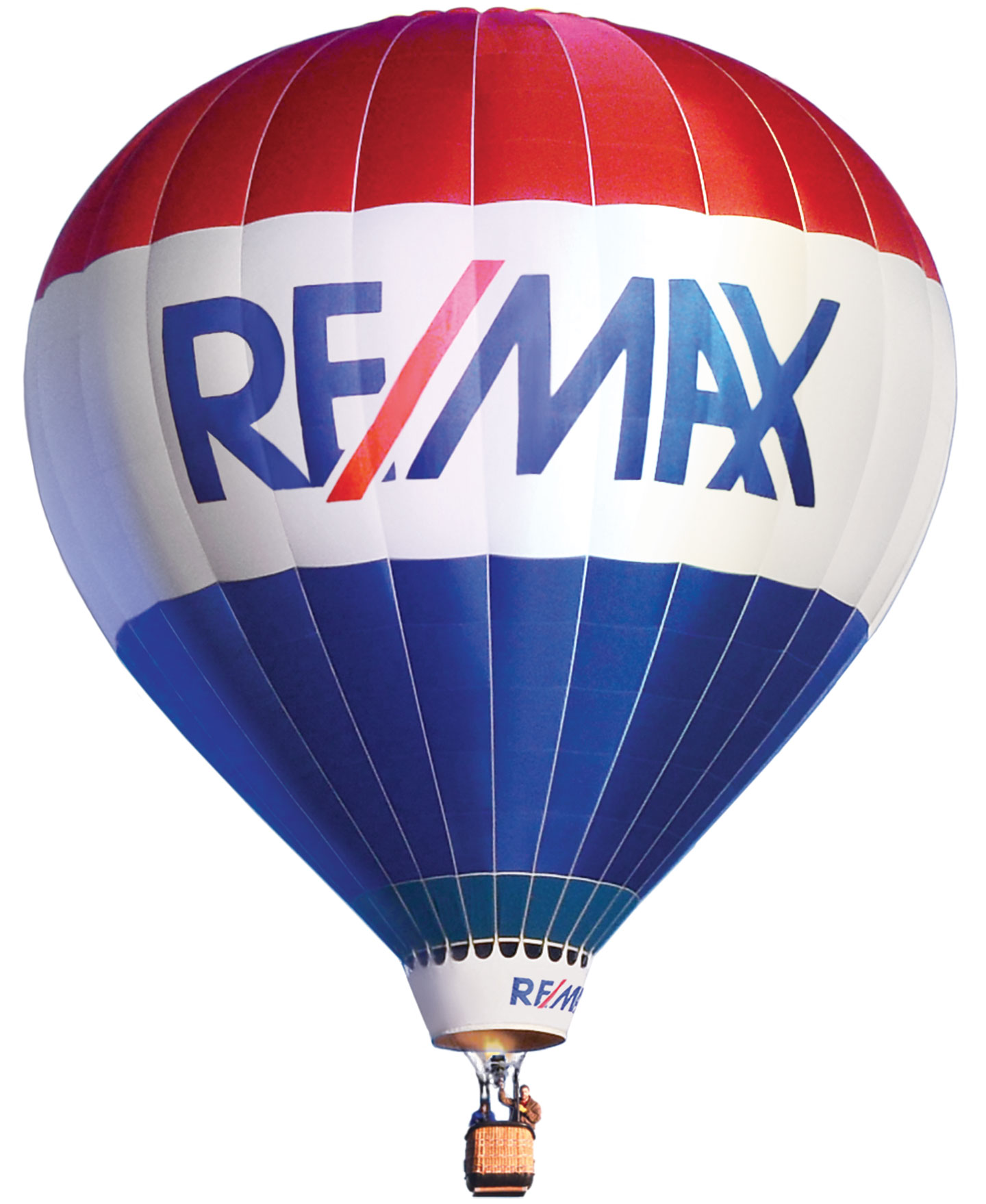 RE/MAX began with a revolution.
When Dave and Gail Liniger co-founded what is now the world's most successful real estate network in 1973 in Denver, Colorado they established an innovative business plan that put salespeople first rather than the common practice of the business owner controlling every aspect of a salesperson's job, including finances.
The Linigers believed that to attract and retain the best agents, business owners must offer them maximum compensation and advanced support services, along with freedom, choice and the flexibility that they needed; and the master plan strategy, RE/MAX (an acronym for 'real estate maximums') succeeded.
Their company, with its unique business structure, was nothing short of a global revolution.
RE/MAX is the only major real estate network still owned and directed by its original founders. Dave and Gail Liniger are still at the helm of RE/MAX International.
RE/MAX Australia is an integral part of the international success and growth of RE/MAX which established itself in a short period of time as the most successful and dominant real estate brand in the world and operating in over 90 countries.
Managing Director Michael Davoren, along with  co-owners Keith Walker, Franchise Director, and Chris Chapman, Finance Director, acquired the master franchise for RE/MAX Australia. The same team also took over ownership of the RE/MAX New Zealand master franchise.
Michael Davoren had more than three decades in real estate before acquiring RE/MAX, with senior management positions and directorships in major real estate groups in Australia and New Zealand. He has also held leadership positions in the industry as President of both the Real Estate Institute of Australia and the Real Estate Institute of Queensland, and served as an Executive Board member of the Chicago-based International Consortium of Real Estate Associations for five years.
Today RE/MAX outperforms every other real estate agency business in the world based on volume of sales and many other criteria
Source: http://remax.com.au/about-us/company-history