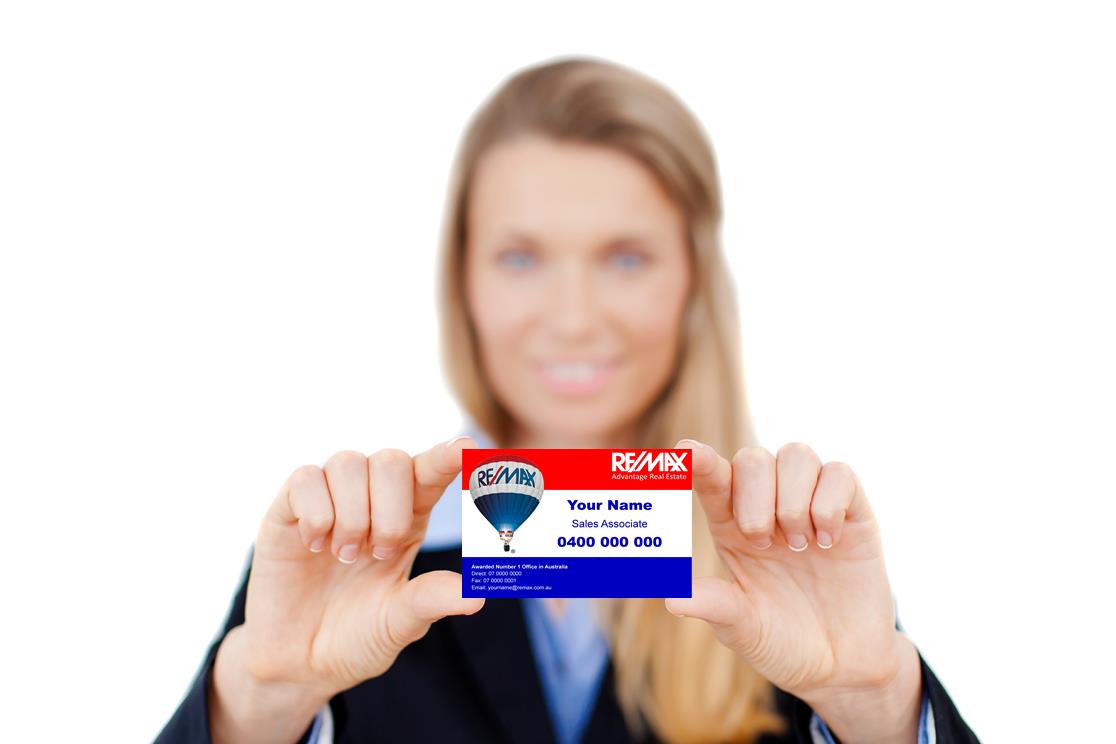 At RE/MAX Xtra we offer something that other Real Estate Agencies cannot. The ability to grow your Real Estate Business without limitations.
RE/MAX Xtra is on the look out for Real estate Agents to join their rapidly growing Parramatta based business. But not just any Agents. We're looking for those that are education based that want to grow their businesses uncapped by the limits that traditional Real Estate models just don't allow.
If you're turning up for work each day to an office that takes its 60/40 or 50/50 split then you're paying a 40% or 50% fee to work there and that's assuming that they pay you on 100% of your earnings! Some offices take Franchise Fees and charges out of your earnings BEFORE the split is applied! Unless you're getting mountains in return for that there's just no value for you being there. 
Many Agencies hide behind the cover of "the brand" to warrant charges on their agents. At RE/MAX Xtra we're different! We recognise that people don't list their property with a brand, they list with a person, though being part of the world's largest Real Estate Brand has it's leverages. 
No longer bound by the constrains of territory you can sell locally, nationally or globally. The choice is yours as to how you grow your business but we're here to help. We run 12 internal courses for experienced agents as part of our continuing agent professional development program. We run "Rookies Club" weekly. Regardless of what level you are in your sales career we are here to help you grow to the next level. We even help you with your business planning and accountabilities.
You employ RE/MAX Xtra to provide B2B services for your business. We have highly proficient people to provide the back end services to you so you can do more of what you do best. Meet people and list and sell properties. Since 1973 Agents globally have realised that employing RE/MAX to grow their business just makes sense. As a company we are listed on the New York Stock Exchange. We have some 112,000 agents globally in 102 countries and territories operating  out of some 7,500 offices. At any given time we have about 750,000 listings on global.remax.com that get translated into 55 currencies and 48 languages.
Joining RE/MAX not only gives you access to the world"s largest real estate network but access to cutting edge technologies, RE/MAX University, RE/MAX Design Centre and RESASS where you can list and sell properties globally. 
If you're tired of being treated as a commodity in your current office and if you're serious about growing your Real Estate Career then at RE/MAX Xtra we're serious about you! Contact Morris or Melissa for a confidential chat.