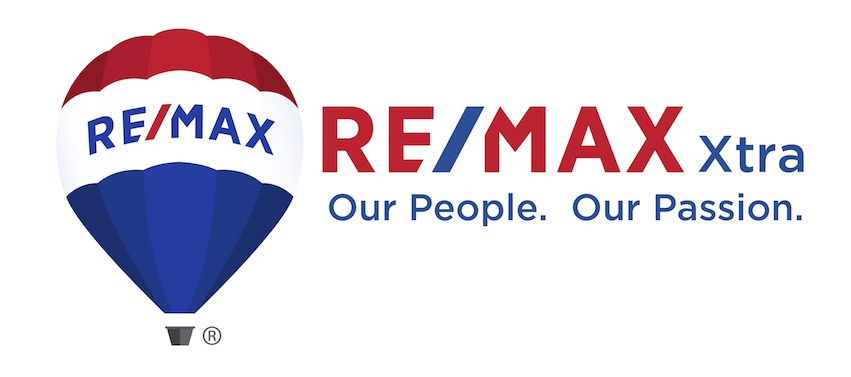 We're not like the others. Neither are you. Morris and Melissa became Broker/Owners at RE/MAX for mainly 1 reason. People. The RE/MAX family is unprecedented, unparalleled and unique. No one in the world sells more real estate than RE/MAX, outselling our nearest competitor 2:1.
Most real estate offices sell just that. Real estate. At RE/MAX we only sell the best agents. Morris and Melissa supply business services to the best agents to allow their team to do what they do best. Deal with clients. We have Outstanding Agents delivering Outstanding Results.
Our Agents have the support of the global RE/MAX network which operates in 102 countries across 7,500 offices and over 116,000 Agents. Our global reach allows our Agents to access systems, processes, training and accountabilities to which other agencies can only dream….
We provide in house training weekly for all our Agents to ensure they meet RE/MAX international standards of service and knowledge. We have more Licensed Real Estate Agents than the average agency and our depth of experience shows.
Morris and Melissa have taken the RE/MAX model one step further. As our name suggests it's about the Xtra little things that we provide our Agents and Clients, to make a difference, every time you deal with us. For us it's all about Our People, whether you're an Agent needing that unique xtra support, a Vendor needing that xtra service and price for your property, a buyer looking for something xtra in your new home, a Landlord looking for Property Managers who go that xtra mile to manage your investment or a Tenant looking for an xtra great place to live, we care for all of you.
RE/MAX Xtra is a proud member of the Real Estate Institute of New South Wales.